Browsing:
Podcast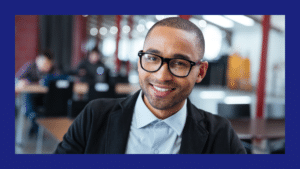 Hassan River is excellent content for technologists, entrepreneurs, and culture creators. Listen to our latest podcast episode and follow our Spotify or Apple Podcasts channel.
Here you will find our latest podcast episodes. Be sure to follow our podcast radio show on your favorite podcast app or follow Hassan River on social media.
Spotify: Hassan River Radio on Spotify
Apple Podcasts: Hassan River Rasio on Apple Podcasts
The COVID-Related EIDL program has been separated into EIDL and targeted EIDL. Previous EIDL Advance applicants may be applicable for Targeted EIDL Advance.
Read More
The SBA has recently announced they will be increasing the maximum loan amount for COVID-19 related EIDL loans from $150,000 to $500,000.
Read More